Positive Life Habits - A short health and wellbeing course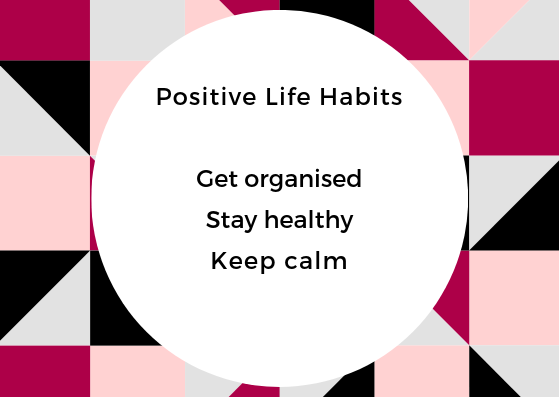 Are you looking for a short workshop (2-3 hours) for your staff that focuses on health and wellbeing. Positive Life Habits covers a number of tips and tools that staff can start to implement to move them towards better physical and mental health.
The course includes setting health and wellbeing goals, tips for being more organised, healthier eating, exercise and sleep tips and an introduction to mindfulness.
The course is delivered in your workplace at a time and date convenient for you. Email or call me for a no-obligation discussion.
Email: info@mariepaterson.com
Telephone: 07909 332 335