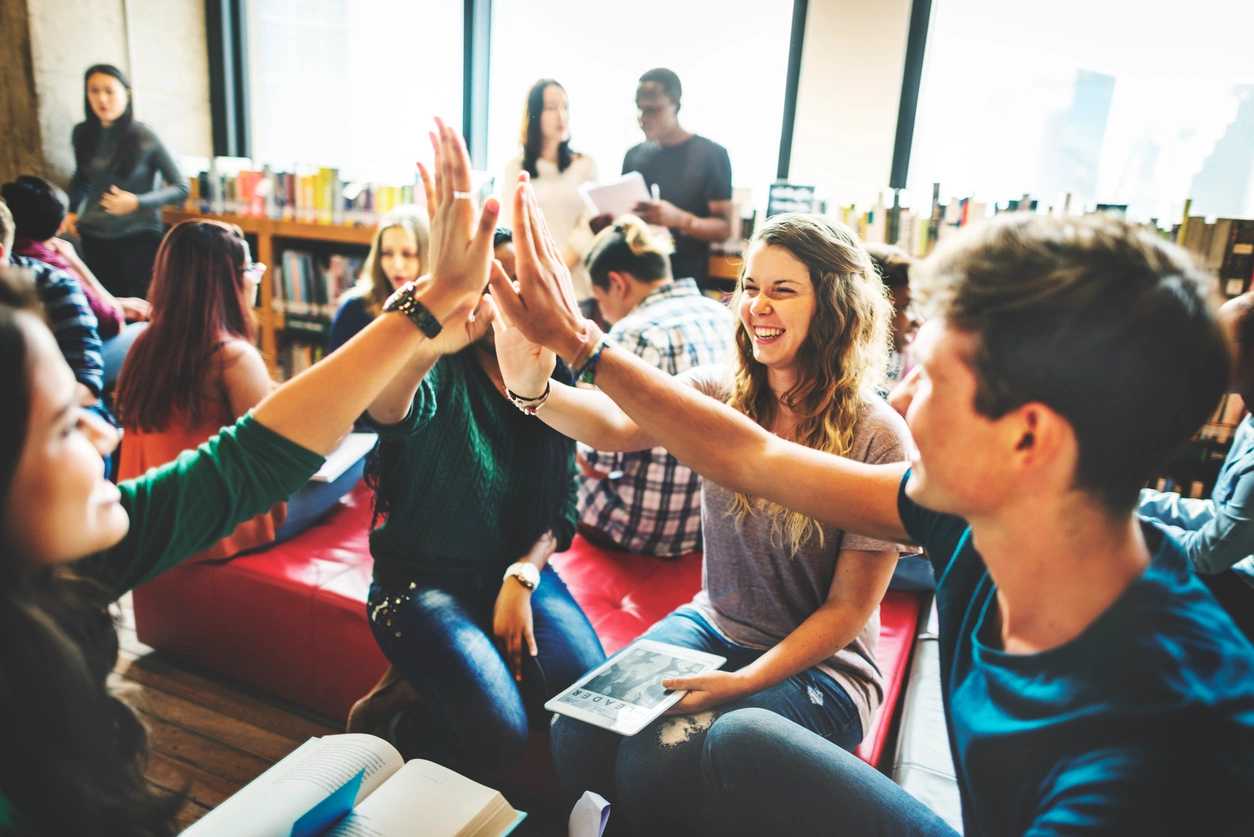 ---
"My map, my future" course
This is a one day course that explores eight paths to health and wellbeing. We all know that there is a lot of advice available on how to live a life that leads to good health and wellbeing, but so often the advice is conflicting and overwhelming.
This course sifts through the evidence and takes you on a journey to explore how you can affect your future by making small changes to your everyday life.
The course costs £95 and includes refreshments and course materials. Also included are eight follow up emails and videos to help embed the learning over the following 4 months.
---
What are the paths to health and wellbeing?
Path 1: Clarify what is important to me
Path 2: Take personal responsibility
Path 3: Nurture my relationships
Path 4: Improve communication
Path 5: Look after my body
Path 6: Look after my mind
Path 7: Develop positive habits
Path 8: Continue learning for life.
---
When are the next courses?
The next courses are:
Booking coming soon -
Thursday 29 August 2019 - Old Manor Hotel, Lundin Links, Fife
Friday 1 November 2019 - Dundee
From 9.15 am - 4.45 pm.
If you would like more information or to book a place please email [email protected] or call 07909 332335.
What have previous participants said about the course?
"A brilliant course"
"I found the course extremely enlightening, uplifting and enjoyable".
I would recommend the My Map, My Future course because …..
....it helped me accept that you can't do it all and you need to prioritise the things that are really important.  I still struggle with both, but feel the course set me on a good mindset and with practical tips on how to do both of those things.
….it allowed me to take time to look at myself and guided me to find new ways to communicate with others.
...it will make you fundamentally rethink your life in terms of what is actually important to you, and then help you work out a plan to move you in that direction.
….I found it extremely helpful in encouraging me to take personal responsibility and control of my future. The course leader's in depth knowledge was impressive. I would highly recommend this course.